XHY-2 Merida moved from channel 3 to channel 2 a few years ago. I first logged the station on channel 2 in October 1995. The ID below is from June 1997.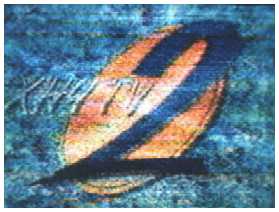 XHY-2 (1997)
Ending credits of local interview.
XHY-2's morning program:
Aqui en el 2 (1999)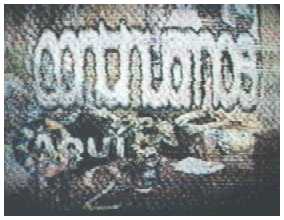 This "2" is used only on the morning show.